Check In Apps and Kiosks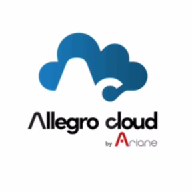 Allegro Cloud by Ariane
Ariane is the world leader in advanced and automated self-check-in/out solutions to hotels & hostels. Guests can quickly complete their check-in/out on their own mobile device, or by using an indoor and outdoor kiosk upon arrival at the hotel.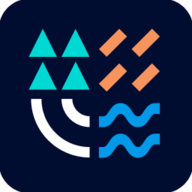 Online Check-in / Check-out Software
Civitfun Hospitality is an Online Check-in / Check-out software for hotels, hostels and vacation rentals integrated with your PMS Sihot. This contactless saas allows the digitalization of the traditionally painful check-in / check-out process for any hospitality property.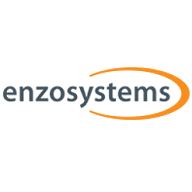 Hotelkiosk
Enzosystems has more than 30 years of experience in the design, development, production, and support of both hardware and software for self-service solutions. We built a name that stands for quality, continuity, reliability, cooperation, and innovation.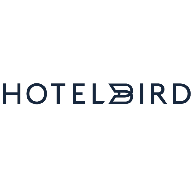 HotelBird
Hotels of all sizes rely on Hotelbird's digital, contactless check-in/out platform - to sustainably reduce costs and delight their guests.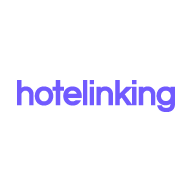 Autocheckin
Hotelinking is a suite of tools for a complete contactless guest experience that will improve your hotel brand's online reputation, marketing, direct sales, and loyalty .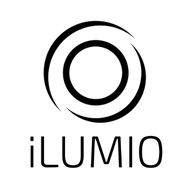 Hotel Mobile App
iLumio is an expert in guest-facing hotel technology with more than 10 years of experience. The products ecosystem helps automate and facilitate communication between the hotelier and guests. It converts into additional profits, procedural savings, and a highly rated guest experience.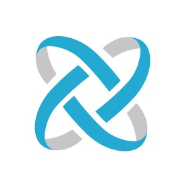 Liverton
More information about our existing integration with Liverton is coming soon!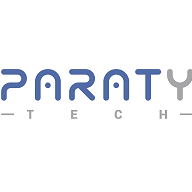 Pre check-in link by Paraty Tech
Based in Málaga, with branches in Albufeira and Cancún, and over 3000 clients worldwide, at Paraty Tech we've been developing and implementing technological solutions for hotels and hotel chains for 10 years, with the aim of boosting direct sales.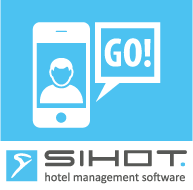 SIHOT.GO!
The app that allows you to connect with your customers before, during and after their stay.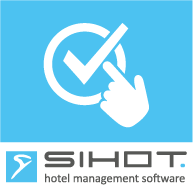 SIHOT.KIOSK
Speed up your guests' check-in and don't miss out the opportunity to increase your revenue.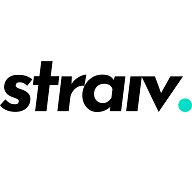 Online Hotel Check-in & Check-out
straiv offers a digital guest journey for hotels. With an online check-in solution hotels optimize internal work processes and hotel guests benefit from a quick and easy service via their own smartphone - no app download required.
Your preferred partner is missing?
We are continually adding and developing new partners, if your preferred partner is not listed please contact us!
Get in touch