CRM
eInsight CRM
eInsight CRM provides marketing automation and guest intelligence for enterprise hotels, multi-property and multi-brand hotels.
Guestfolio CRM
Drive guest engagement, conversion and retention throughout the guest journey. Guestfolio CRM's rapid marketing automation and simple guest intelligence platform is built uniquely for boutique and independent hotels.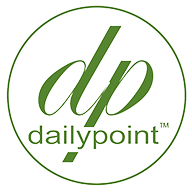 dailypoint™
dailypoint™ is the leading Data Management and CRM platform for demanding individual hotels and hotel groups. dailypoint™ collects data from all relevant sources such as PMS, POS, website, newsletter or WiFi and automatically creates a central and consolidated guest profile.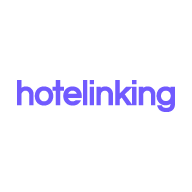 Social WiFi
Hotelinking is a suite of tools for a complete contactless guest experience that will improve your hotel brand's online reputation, marketing, direct sales, and loyalty .