CRM
eInsight CRM
eInsight CRM provides marketing automation and guest intelligence for enterprise hotels, multi-property and multi-brand hotels.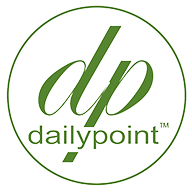 dailypoint™
dailypoint™ is the leading Data Management and CRM platform for demanding individual hotels and hotel groups. dailypoint™ collects data from all relevant sources such as PMS, POS, website, newsletter or WiFi and automatically creates a central and consolidated guest profile.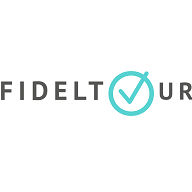 Fideltour
Maximize your direct sales. Fideltour is the solution to increase your direct sales. We are a CRM created by and for hoteliers that allows you to connect, get to know and build customer loyalty. Sounds good right?
Your preferred partner is missing?
We are continually adding and developing new partners, if your preferred partner is not listed please contact us!
Get in touch