Miscellaneous

ReconHub by Abrantix
Abrantix is your expert for automated reconciliation of your cash flows. With over 20 years of expertise in payment software and technology, we understand your accounting challenges and can simplify your turnover reconciliation.
Gastromatic
More information about our existing integration with Gastromatic is coming soon!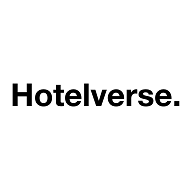 Hotelverse
Hotelverse is the ultimate solution for the direct sales channel, a unique booking experience irreplaceable by third parties.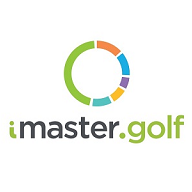 imaster.golf
The most complete software for golf course management.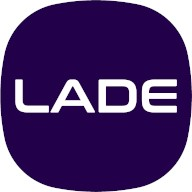 Hotel Charge Connect
Mit LADE Hotel Charge Connect rechnen Sie Ladestrom automatisch über die Zimmerrechnung ab – und nicht nur das.
With LADE Hotel Charge Connect you can bill charging services authomatically to the rooms - and much more!
Tablex
Tablex is restaurant table booking software, which automatically process data from Sihot to tablex.
Welcomeasy
With Welcomeasy you can reduce the costs and check-in management times for hotels and accommodation facilities. It is the convenient, easy and super-fast digital solution that can be easily integrated to your management systems.
Your preferred partner is missing?
We are continually adding and developing new partners, if your preferred partner is not listed please contact us!
Get in touch