SPA and Events Management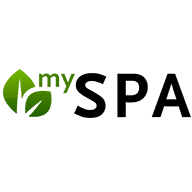 MY SPA Wellnessplanner
A wellness planner that is easy to handle, but yet anything but simple: a system that is designed for international handling of your spa and sports activities, working for you in the background.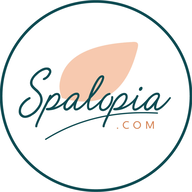 Spalopia
Cloud-based, all-in-one Spa software with a really easy to use Agenda, CRM, POS,Statistics and Online booking system.

TAC | The Assistant Company
All-In-One Software for your business. Our software simplifies daily processes in the spa, the thermal bath, the fitness club and beyond.
Your preferred partner is missing?
We are continually adding and developing new partners, if your preferred partner is not listed please contact us!
Get in touch