Housekeeping Applications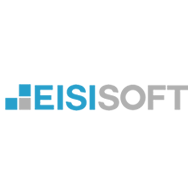 EISI HOTEL
EISI HOTEL is a CMMS oriented to the hospitality business. It unifies the management of all operational and regulatory technical-legal and hygienic-sanitary processes that must be carried out in the different departments of an establishment or Hotel chain.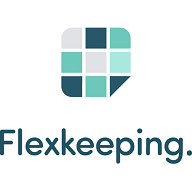 Flexkeeping
Flexkeeping is a hotel staff communication & housekeeping software. We transform scattered daily hotel operations into clear, accountable & automated team collaboration.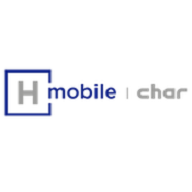 HMobile
Tools to improve efficiency and quality in the different departments of the hotel.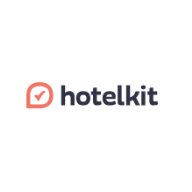 hotelkit
With a range of helpful tools and functions, hotelkit is the platform where hotel teams get sh*t done! The software for collaboration, service optimization and housekeeping is used by 90,000 hotel employees across more than 1,800 hotels worldwide.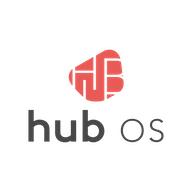 HubOS Housekeeping
Excellence by a simple planning & dynamic task allocation through an easy-to-use solution with powerful analysis functionality.Productivity-oriented APP with an intuitive interface design for a quick adaptation, eliminating useless tasks.
HubOS Maintenance
Efficiently manage your maintenance preventive plan and receive corrective faults in real-time. The app allows you to manage any tasks on the go, with pop-up notifications and all the necessary information, from assets details to faults pictures.
Your preferred partner is missing?
We are continually adding and developing new partners, if your preferred partner is not listed please contact us!
Get in touch