Upselling Systems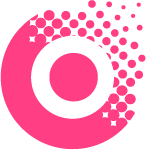 Deepupsell
Are you looking to personalize customer service and, at the same time, increase your hotel revenue over 5%? Offer a super personalized service, with fewer sales attempts, higher conversions and increase your income from day one.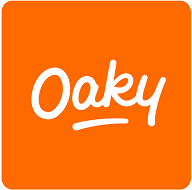 Upsell software
Oaky is a hyper-personalised and automated upselling engine that helps hotels drive additional profit from their existing customers by delivering a superior guest experience.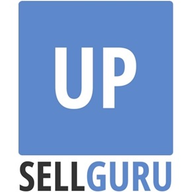 UpsellGuru
The most exciting way to offer upgrades and increase revenue. Highest upsell conversion of rooms and ancillary services.
Your preferred partner is missing?
We are continually adding and developing new partners, if your preferred partner is not listed please contact us!
Get in touch