Revenue Management Systems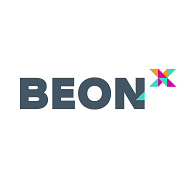 BEONx
We work with hoteliers to optimise revenue and identify sales opportunities, spreading the value of the RMS to all hotel departments. As a leading hotel technology vendor in Europe, we provide data-driven knowledge for strategic decision making.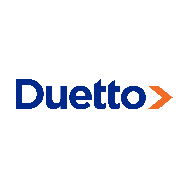 Duetto GameChanger
Duetto's GameChanger is a revenue strategy powerhouse that lets your team develop and implement unique strategies quickly and easily. Ingesting more data than any other RMS, GameChanger puts tools at your fingertips to help you maximize revenues.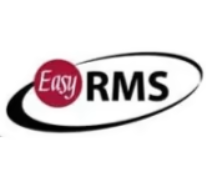 EZRms
More information about our existing integration with EZRms is coming soon!

PickupTracking
For the simplified, up-to-date insight into the booking situation of today and the next 365 days. It enables efficient monitoring and optimization of the revenue management strategy based on the important hotel KPIs occupancy, ADR and RevPAR, without additional manual effort.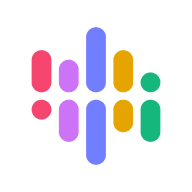 Hotellistat
Hotellistat is an all-in-one revenue management, market positioning and business intelligence system. We provide Hotels with AI based pricing decisions, Rate Shopping, BI Analytics, Reputation Management, Web&E-commerce and Social Media analytics.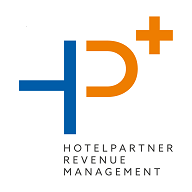 HotelPartner Revenue Management
HotelPartner Revenue Management increases profits and reduces costs for hotels and other accommodation providers through their unique TET-Synergy of qualified teams, proven expertise and modern technology.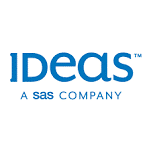 IDeaS Revenue Solutions
IDeaS, a SAS company, is the world's leading provider of revenue management software and services. With over 30 years of expertise, IDeaS delivers revenue science to more than 15,000 clients in 143 countries.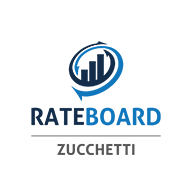 RateBoard Revenue Management Software
RateBoard is an intelligent Revenue Management Software which helps hoteliers to save time, optimize occupancy and maximize revenue by 8-15%. You will benefit from the direct connection between SIHOT and RateBoard.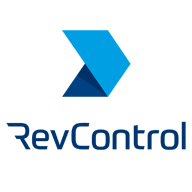 RevControl | Revenue Management System
RevControl makes revenue management easy! Working with this Dutch RMS, it saves you approx. 16h a week, generates an average of 17,5% more revenue and increases your profit. Trust our smart algorithm and features like AutoPublish and Rate Buckets.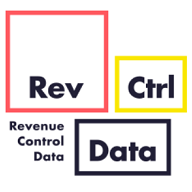 Revenue Control Data
More information about our existing integration with Revenue Control Data is coming soon!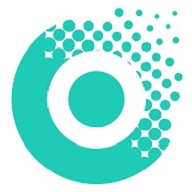 Revtool
Revtool is not another Revenue Management System (RMS), it is our 360º Revenue & Profit Management System (RPMS).
Your preferred partner is missing?
We are continually adding and developing new partners, if your preferred partner is not listed please contact us!
Get in touch