Integration Management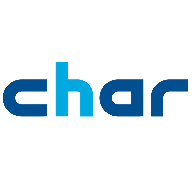 char pmslink
pmslink integrates SIHOT.PMS with more than 150 hotel equipment and systems: PBX, Keycard, Key Mobile Accesses, TV, Internet, Automation, Guest App, Housekeeping, etc.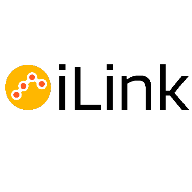 iLink
iLink is the world's most widely deployed middleware solution. iLink connects TigerTMS products and hundreds of hotel applications including the SIHOT PMS and TV solutions such as Philips, LG, Samsung, Otrum, and many more.
Your preferred partner is missing?
We are continually adding and developing new partners, if your preferred partner is not listed please contact us!
Get in touch