Guest Communication Systems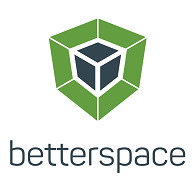 better.guest
Betterspace is a leading provider of innovative solutions for the hotel industry. The digitization experts accompany hotels in their digital transformation process from the initial consultation to turnkey implementation and smooth operation.
Guestmate
Enable a Full Contactless Experience for your Guests. We provide fully integrated contactless solutions to facilitate social distancing and to better connect and manage a mobile-first guest experience and staff operations in a single platform.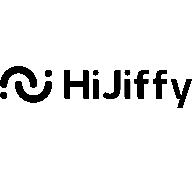 HiJiffy
HiJiffy is an AI-powered communications platform designed to help hotels increase direct bookings and improve customer care.
Hotel GA app
Guest concierge in the palm of your hand.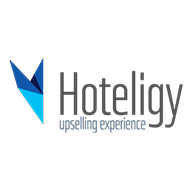 Hoteligy WebAPP for Hotels and Resorts
The most complete and flexible app on the market. The Web App allows its guests to have all the information and services of the Hotel instantly and without the need for downloads. Improve communication with your guests and increase your sales in stay.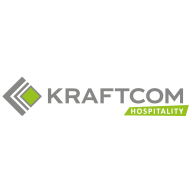 KraftCom Hospitality
KraftCom ASE® – Advanced Service & Entertainment: Building the digital core for your business and creating the digital essentials for your guest journey.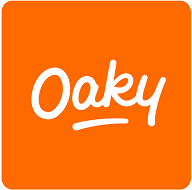 Upsell software
Oaky is a hyper-personalised and automated upselling engine that helps hotels drive additional profit from their existing customers by delivering a superior guest experience.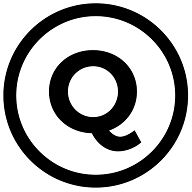 Quicktext AI Powered chatbot for hotels
Increase direct sales, reduce staff workload and deliver instant personalized guest service.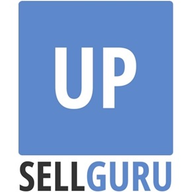 UpsellGuru
The most exciting way to offer upgrades and increase revenue. Highest upsell conversion of rooms and ancillary services.