Document Scanners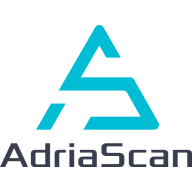 IDDEX
AdriaScan is a global provider of passport/ID scanners with clients in over 100 countries. Seamless integration between AdriaScan IDDEX and Sihot PMS ensures flawless data/image transfer from scanned documents to the guest profile.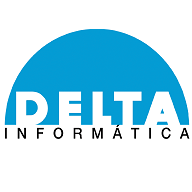 Delta ID
We are experts in digitalization solutions, data automation and individual's identification. Our main goal is to automate data collection processes delivering to our clients reliability, efficiency, security and quality.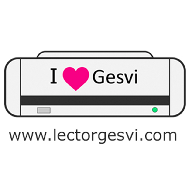 Gesvi
The Gesvi reader (ID card and passport scanner) is the most installed tool to speed up check-in at hotels, scanning documents from 193 countries in 1 second. Use OCR and Coordinate technology. Made in EU.
ICAR
Scanner that captures identity documents from 190 countries in less than two seconds with advanced OCR software that reduces customer waiting times and records their data quickly and without errors.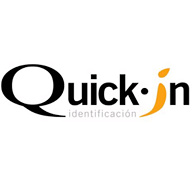 Quick-in
Quick-in guarantees the automatic check-in of the guest in a few seconds, improving staff productivity and reducing waiting time for guests. It can be integrated into the hotel management software to automatically send this data and avoid having to fill in the check-in form manually.
Your preferred partner is missing?
We are continually adding and developing new partners, if your preferred partner is not listed please contact us!
Get in touch