Distribution Systems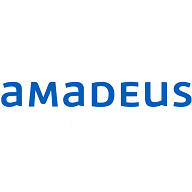 iHotelier
iHotelier is focused on driving Demand, increasing direct bookings, and centralizing management with our top-rated Reservations and Booking Engine solutions.
BeSafeRate
BeSafe Rate is the prepaid rate with insurance included that secures your hotel collections and protects the stay of your guests.
CultBooking - Booking Engine
Top-performing Booking Engine (Booking Button) and Channel Manager for all accommodations, easy to install and activate. CultBooking is PCI Compliant, 100% secure to use for hotel owners and guests.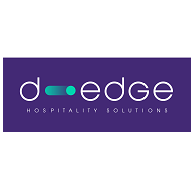 D-EDGE
D-EDGE is a SaaS company offering leading-edge cloud-based e-commerce solutions to more than 12,000 hotels in over 100 countries.Combining technical excellence with digital marketing expertise, D-EDGE brings a holistic hospitality technology infrastructure under one roof.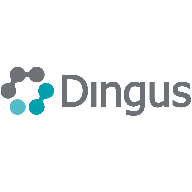 Dingus
Technology is our passion, tourism is our vocation. Dingus offers the only 360-degree solution on the market for the commercialization of touristic properties.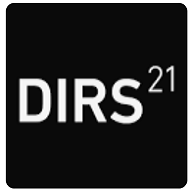 DIRS21
More information about our existing integration with DIRS21 is coming soon!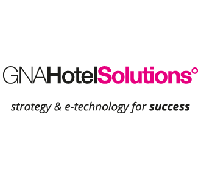 GNA Hotel Solutions
Manage and market your hotel online thanks to our all-in-one booking platform. Suite RHOv9's tools will simplify the distribution of your rooms, it will provide you with the most relevant data from your hotel and from your competitors as well.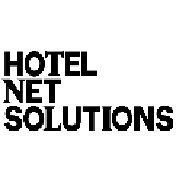 RateDistributor
HotelNetSolutions develops everything for the successful hotel reception on the Web: booking engines, creative voucher shops, fully networked channel managers, a new MICE booking as well as certified interfaces to all important meta-search portals, PMS and yield management systems.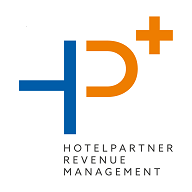 HotelPartner
Offering an exclusive synergy out of first-class experts, technology, and know-how, HotelPartner will ensure you are getting the most value out of each room, while securing your long-term strategic goals.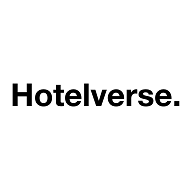 Hotelverse
Hotelverse is the ultimate solution for the direct sales channel, a unique booking experience irreplaceable by third parties.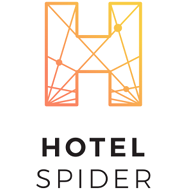 Hotel Spider
More information about our existing integration with Hotel Spider is coming soon!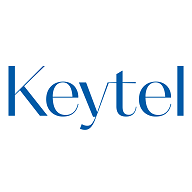 SynergyConnect
SynergyConnect becomes the hotel Booking Centre from which the availability, price and inventory the establishment distributes on the booking portals it decides to work with can be managed in a centralised and efficient way.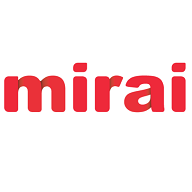 Mirai
Mirai is a technology and service partner whose aim is to maximise hotels' direct sales by providing know-how in online distribution and the best technology to achieve that objective.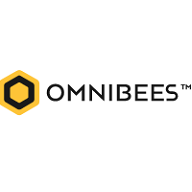 Omnibees CRS
Omnibees is a complete platform of technological solutions, specially developed for inns, hotels, hotel chains, tour operators, travel agencies and companies. Through innovative resources, we offer management, marketing and sales tools.
Parity Rate
The company offers marketing solutions for hotels and hospitality business (B&B, Residence, Apartments, other) leveraging from a personal professional experience in hotel management that started in 1973.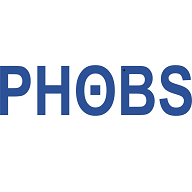 Central Reservation System by Phobs
We are a team of dedicated and passionate professionals, who understand what is needed to help you build a successful hotel business.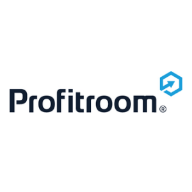 Profitroom
Designed exclusively for hotels and resorts, Profitroom Booking Engine 360 is a conversion-led integrated online booking engine, guest messaging and offline sales quoting platform.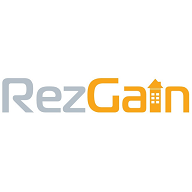 RezGain Channel
RezGain Channel Manager offers a series of advanced features and functionalities for both urban and leisure properties.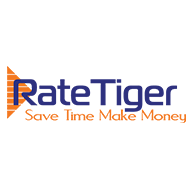 RateTiger
Pioneer in hotel online distribution, RateTiger by eRevMax offers Channel Manager, CRS, Booking Engine, Rate Shopper, GDS & Metasearch distribution, and Website Design Service to support revenue generation initiatives for hotels globally.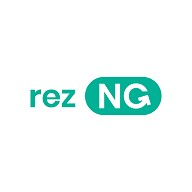 RezNG
Central reservation and distribution platform. Reservations and online distribution channels, managed from a single point of access.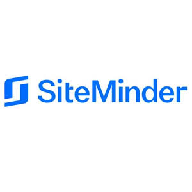 SiteMinder
SiteMinder is the world's largest open hotel commerce platform, ranked among technology pioneers for its smart and simple solutions that put hotels everywhere their guests are, at every stage of their journey.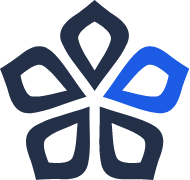 Viato Suite
We are passionate for satisfied customers and that´s what our products are designed for. With Viato products, you can optimize the online distribution of your hotel rooms and vacation rentals. Take time for your guests again - it´s time for Viato.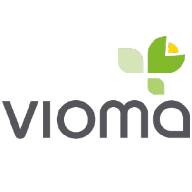 vioma BOOKING
We make hotels successful. We are your 360° service provider for marketing in the digital age. Systems, websites, and online marketing – everything from a single source.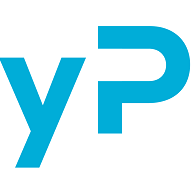 Yield Planet
YieldPlanet is a premium software provider focused on hotel distribution and channel management. It delivers powerful solutions to meet and surpass the challenges of distribution and revenue management.
Your preferred partner is missing?
We are continually adding and developing new partners, if your preferred partner is not listed please contact us!
Get in touch