Hotel Charge Connect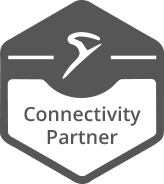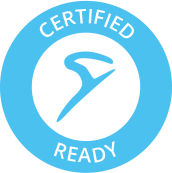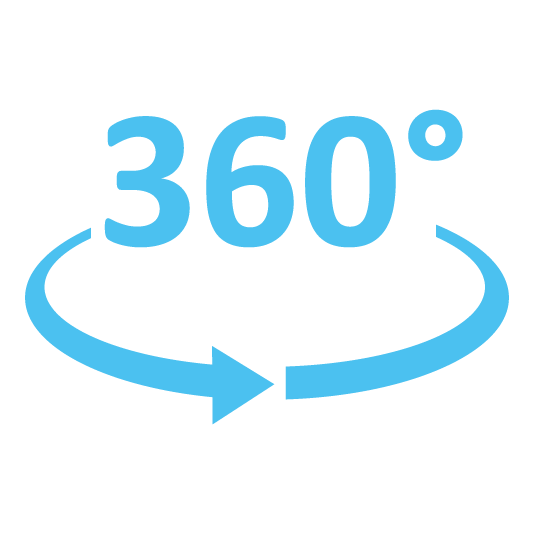 LADE Hotel Charge Connect ermöglicht Ihnen die Abrechnung von Ladestrom für Elektrofahrzeuge direkt in SIHOT - und nicht nur das:
Offen und flexibel
Schließen Sie jede Ladestation von LADE an das System an sowie jede andere Ladestation, die OCPP 1.6 oder höher unterstützt.
Komfortabel für Ihre Gäste
Gäste können sich an der Ladestation durch einfaches Scannen der RFID-Schlüsselkarte oder mit dem Smartphone authentifizieren.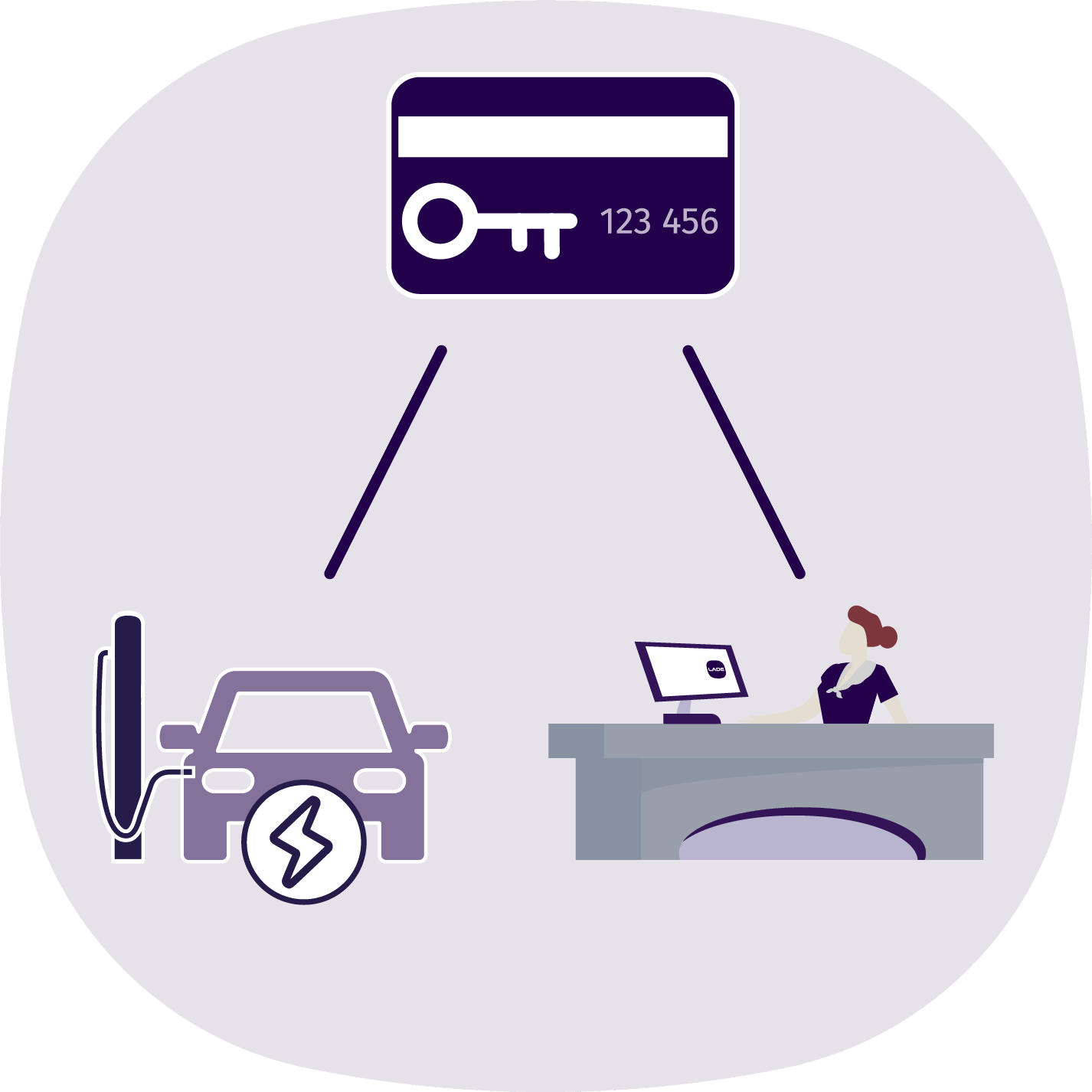 Komfortabel für Sie
Stellen Sie einfach den Preis pro kWh im System ein und der geladene Betrag wird automatisch auf der Zimmerrechnung Ihrer Gäste ausgewiesen. Ein laufender Ladevorgang kann vom Rechner aus gestoppt werden, z. B. an der Rezeption beim Auschecken.
Sicher und zuverlässig
Die geladene Energie wird zu dem von Ihnen festgelegten Preis der Rechnung hinzugefügt. Auf Wunsch können Sie auch einen Höchstbetrag pro Zimmer festlegen.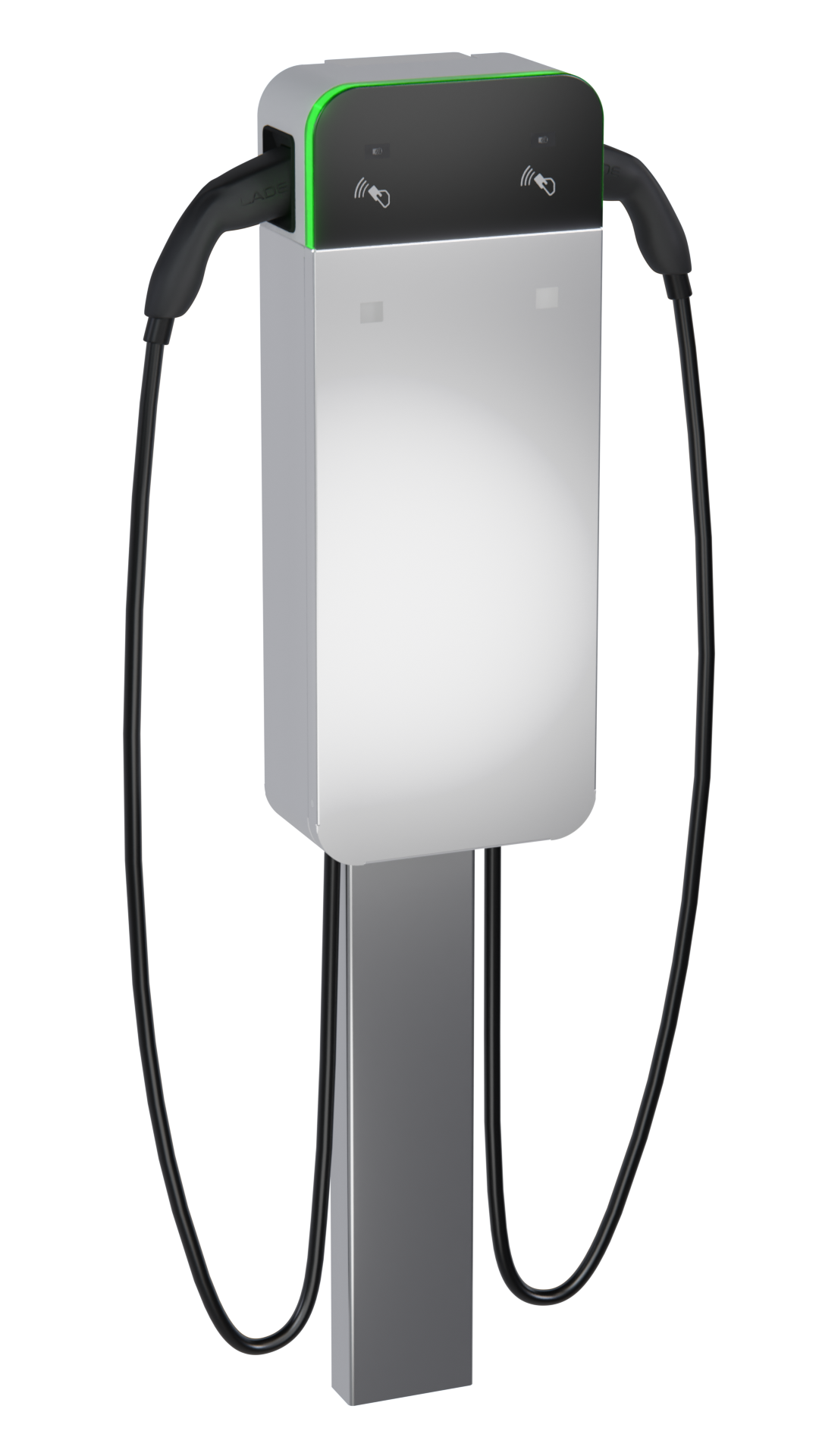 ---
LADE Hotel Charge Connect enables you to bill charging services for electric vehicles right within SIHOT – and much more:
Open and flexible
Connect any charge point by LADE to the system, as well as any third-party charge point that supports OCPP 1.6 or higher.
Convenient for your guests
Guests can authenticate at the charging point simply by scanning their RFID key card or using their smartphone.
Convenient for you
Just set the price per kWh in the system and the charged amount will automatically be added to the room bill of your guests. Active charging processes can be stopped remotely, e.g., from the reception during check-out.
Safe and reliable
The charged energy will be added to the bill according to the price set by you. If wished for, you can also set a maximum amount per room.
Connect to SIHOT: