IDDEX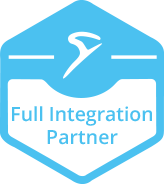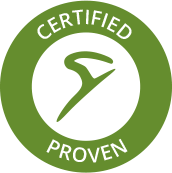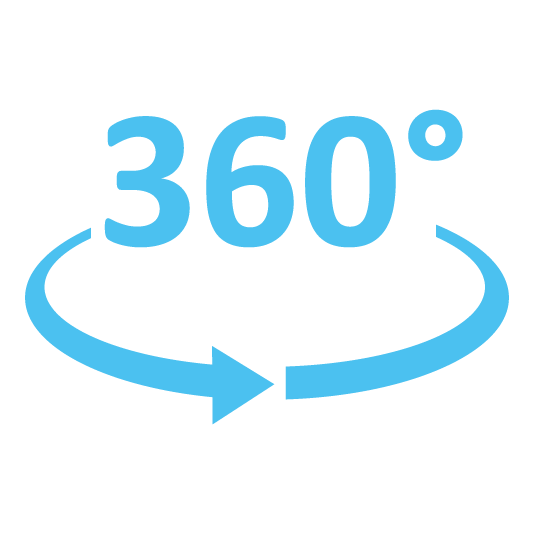 AdriaScan specializes in developing and implementing so ware solutions for data capture and document authentication from various personal and travel documents.
With a global presence and years of experience in the hospitality industry, AdriaScan has reached the status of a reliable service provider, as recognized by thousands of satisfied customers.
Our solution does not use a database and it only transfers data from personal and travel documents into the Sihot PMS without keeping any data after document processing is completed.
To learn more how AdriaScan ‐ Sihot passport/ID scanner interface works, watch this short video overview.
Key Features:
Easy to use → one‐click solution
Uses high speed ID scanners
Reads ID cards + drivers licenses + passports worldwide
Auto‐fills personal data into guest profile
Stores document images in the hotel PMS database (optional)
Does not contain database, only transfers data to PMS
Contains advanced data protection features
Key Benefits:
Reduces check‐in time
Eliminates photocopying
Improves data accuracy
Increases overall security
Cost saving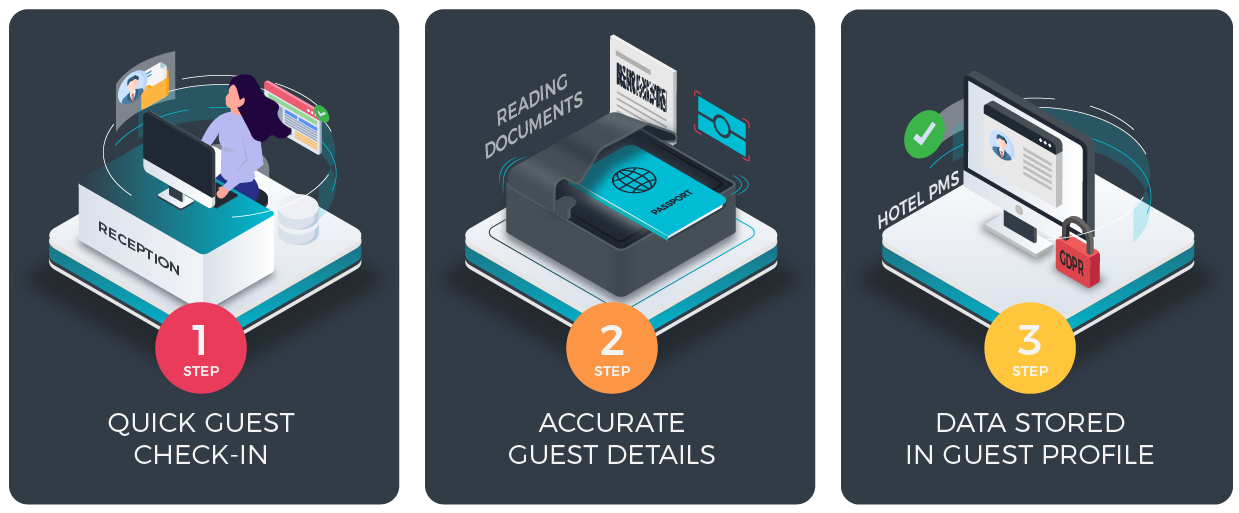 Connect to SIHOT: