Point of Sales Systems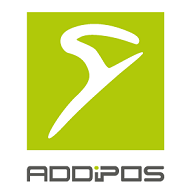 ADDIPOS
The ADDIPOS point-of-sale solution is a technology for the retail and hospitality industries that have a lot of opportunities to connect external systems.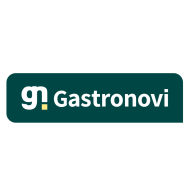 gastronovi Office
gastronovi Office is a cloud-based software solution that maps the complete gastronomy processes in various modules from the checkout system and merchandise management to table reservations, ordering system, marketing tools and many more.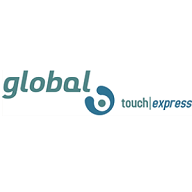 Global Touch Express
More information about our existing integration with Global Touch Express is coming soon!
guscom.POS
guscom.POS is a very stable and flexible software for every type of restaurants and shops. Easy to learn our software can be used on a standard PC, a professional touch screen cash register or an Android tablet / PDA.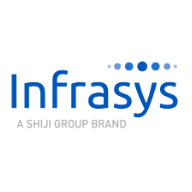 Infrasys
More information about our existing integration with Infrasys is coming soon!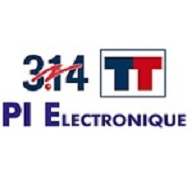 Pi Electronique
Complete, easy-to-use, high-performance POS systems that benefit from the power and security that have made PI products the benchmark for the profession for many years.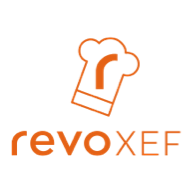 Revo XEF
Connect your hotel and restaurant services, connect your PMS and POS. Revo XEF is a POS software that makes restaurant service management in your hotel smooth and easy, every day.
Schultes Kassen-Systeme
More information about our existing integration with Schultes Kassen-Systeme is coming soon!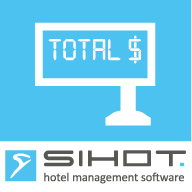 SIHOT.POS
The complete and easy-to-use technology that suits your gastronomic environment.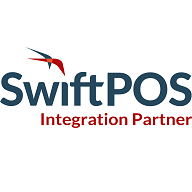 SwiftPOS
SwiftPOS is the premier enterprise point of sale solution with unrivalled integration capabilities. It is the ideal solution for managing a diverse portfolio in the cloud, with industry-leading offline capabilities to ensure trade continuity.

Tamus
TAMUS is a software and cloud service for managing restaurants, from routine kitchen and drinks orders to the most detailed analysis of warehouse and sales.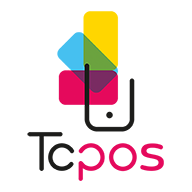 TCPOS
TCPOS is Zucchetti's POS technology provider for the hospitality & retail industries. Our iCore strategy converts your POS into a flexible point of service aimed at improving your customer experience in-store, on-line and mobile by mean of multiple touch-points.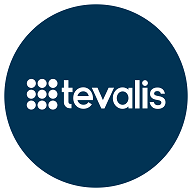 Tevalis
Tevalis are an industry leading EPOS technology provider for the hospitality industry. We understand that no two businesses operate the same, which is why our reliable platform gives you access to all the tools you need to support your sales, stock and growth in an efficient and intuitive way.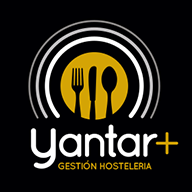 YantarPlus
Yantarplus is a hospitality management software, it is easy to use and intuitive. It is customizable in order to adapt the software to your needs, including all the statistics, advisory and training.
Your preferred partner is missing?
We are continually adding and developing new partners, if your preferred partner is not listed please contact us!
Get in touch