Payment Providers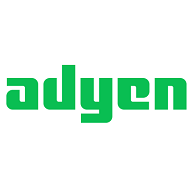 Adyen
Meet the financial technology platform helping the world's leading businesses achieve their ambitions faster.
Concardis Payment Gateway
Concardis is a leading provider of digital payment solutions with more than 116,000 customers in Germany, Austria, Switzerland and south-eastern Europe. As part of the Nets Group we are enabling innovative payment solutions for POS and e-commerce.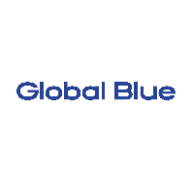 Added Value Payment Solutions by Global Blue
Leading provider of added value integrated electronic payment transaction processing services across Asia Pacific and Europe.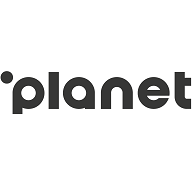 Planet Payment
Planet is a provider of integrated digital payment services on a unique single platform that offers acquiring, processing, digital wallets, VAT refund and currency conversion services.

Tyro Payments
More information about our existing integration with Tyro Payments is coming soon!

Consolidated Payments Solution
Windcave is a innovative global leader in payment technology delivering a range of secure solutions to merchants. Founded in 1997, Windcave provides a global end to end payment solution from In-store, Online, Unattended to Merchant Services.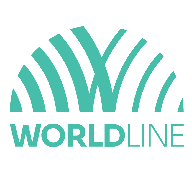 Worldline Hospitality Suite
WL Hospitality Suite is a full service offer that addresses all payment needs of the Hospitality Sector, and which integrates easily into your hotel management systems (PMS).
Your preferred partner is missing?
We are continually adding and developing new partners, if your preferred partner is not listed please contact us!
Get in touch